Rescues and Vendors: Entry forms are available! Time to sign up for this fun event.
Saturday, October 25, 2014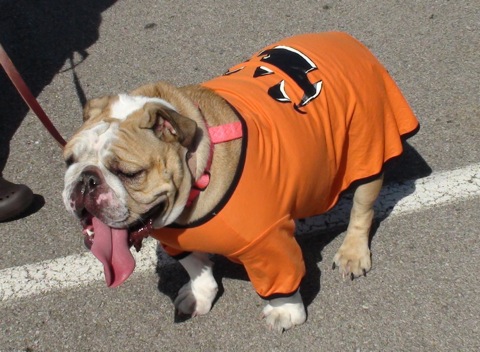 Get ready for BARKtoberfest 2014!


We are counting down the days to BARKtoberfest 2014. We have been receiving many requests from veterinarians, rescues and businesses to participate in this years event. We have a great location at Rayola Park in Owasso to accommodate many booths. Don't delay and send in your entry today!

This year we will be having Doxie Races! There will be several races for young and old and trophies for the winners.

This will be our seventh annual event and it's already turning out to be an even larger event than last year! Our friends at the
Owasso Harvest Festival
are also busy planning their event and we guarantee you will find something for everyone to enjoy.

Keep checking back for updates as we announce who will be attending and what activities you can expect.


The 2014 host is:
Owasso Animal Shelter